Hair Trend Alert: Y2K is Back
The late 90's and early 00's are making a beauty comeback and celebs are obsessed! Think bolder, chunkier highlights, skinny tendril braids, super high pigtails, flipped ends, clips, blunt cut bobs, big, natural curls, bold shades, and festival hair, especially space buns - they're back and more colorful than ever.  We have all the TOP 12 Y2K hair inspirations being worn by the hottest celebs styled by trend-setting hair stylists to create this year's updated versions: quick changes, low commitment, totally on trend hair for every length and texture with extensions.  Pop them in, pop them out!  Totally MEGA!
Read More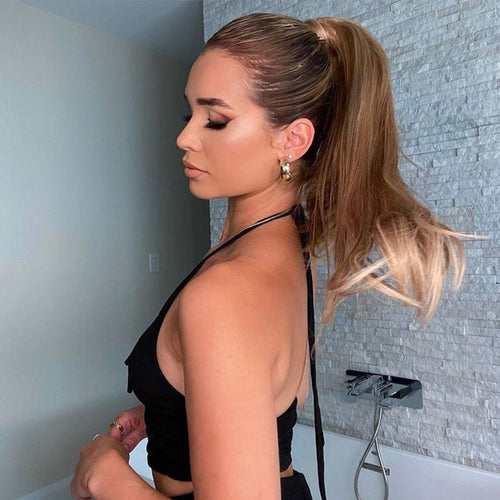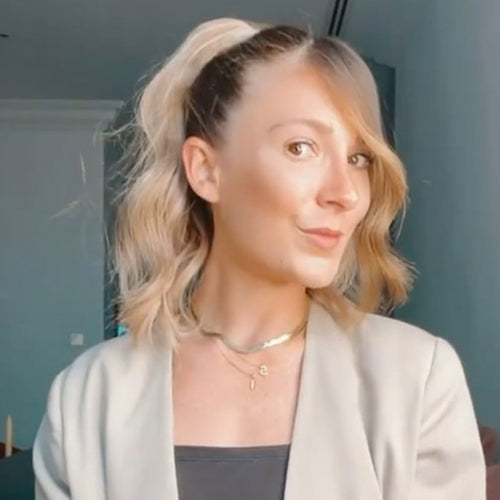 Short Hair? No Problem! Endless Options with Extensions to Go From Short to Long in Minutes
Short hair - don't care!  Don't let fine, thin, cropped, damaged hair hold you back from having your dream hair - that's what extensions are for!  Some of us just can't grow our hair long, others have super fine or thin hair that needs a major boost in volume and length, but that doesn't mean gorgeous hairstyles are out of the question, and creating our dream looks are just a matter of choosing the right extensions and learning the simple pro tips to invisibly blend our short hair for a no-tell seamless transition.
Read More