the perfect style fix with our
bungee or power wrap ponytail extensions
Our patent-pending bungee and newly launched power wrap ponytail are versatile and easy to use. Layered and available in all colors, the bungee ponytail comes in 18", straight and loose curls. The power wrap ponytail comes in 15+ colors, 24", straight or S Wave. All are made with ethically-sourced 100% REMY human hair. Easy as 1-2-3, Hook-Bungee-Wrap or Hook-Velcro-Wrap!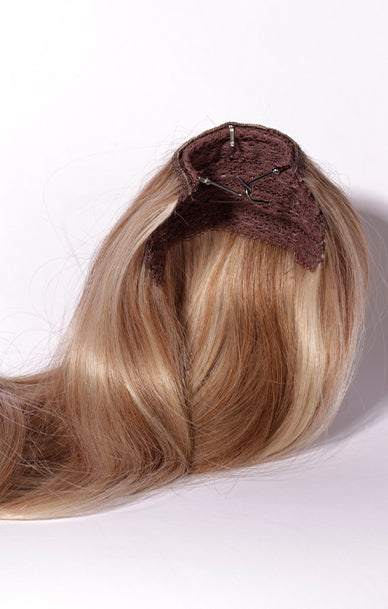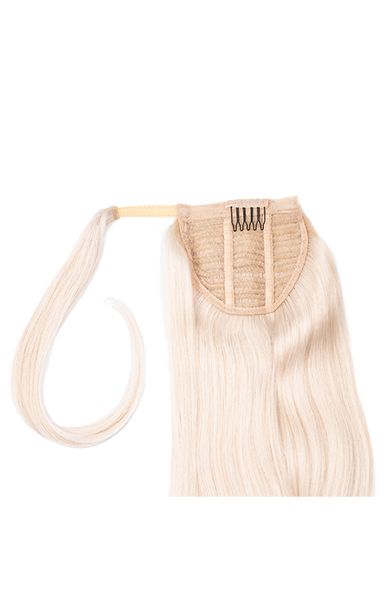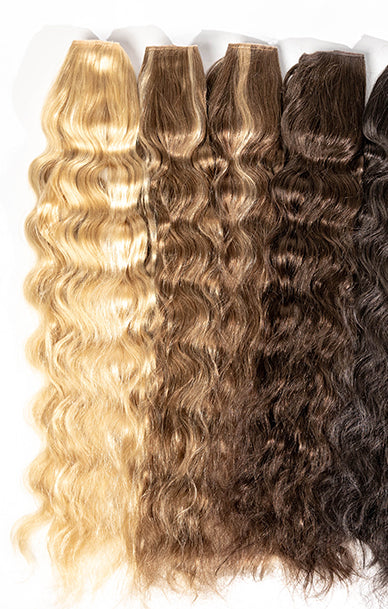 the brand celebrities trust
choose your color now
Frequently Asked Questions
What is the difference between the Bungee Ponytail and Power Wrap Ponytail?
Both ponytails are made from the same Human Remy Hair. The Power Wrap Ponytail comes with a velcro base, which adheres together to secure the ponytail. Also, it has a long strand of hair that is used to wrap around the base with 2 matching bobby pins (which are included) to ensure a seamless blend. The Bungee Ponytail is unlike any other pony extension on the market, no velcro, no stiff structure, made with a bungee cord that wraps around the base of your ponytail.
What is REMY Hair?
REMY hair is not a brand, but a grading system for hair extensions. It's considered the finest quality because, unlike non-remy hair extensions, the cuticles are kept intact and not stripped. Preserving the hairs' cuticles and aligning them creates extensions that are completely natural in appearance, keeps them soft, and they're less likely to tangle.